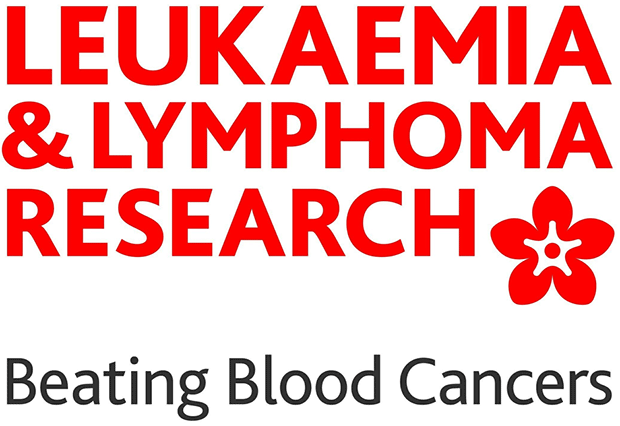 This is probably the latest new job announcement ever, but nevertheless I am pleased to say I am the new Digital Content & Community Manager at Leukaemia & Lymphoma Research (yes, it's a bit of a mouthful – my business card looks like a dictionary).
It was a no-brainer to take the job. LLR are an organisation with a clear and decisive mission – to beat blood cancer – and despite being over 60 years old are making changes to put digital first and foremost in its future; attempting to match younger charities like charity:water or dosomething who can much-easier call themselves digital first. Not only that, they are open-source, actively contributing code back to the community, and had just launched a stand-alone crowd-fundraising platform, PledgeIt.
I've been part of this for over two months now, and I can honestly say it has been as exciting and brilliant as expected.